Punter Southall has been successfully established within the pensions market for more than 30 years.
Led by its clients and their evolving needs as individuals and businesses in an everchanging regulatory landscape, the business has grown through strategic innovation. Today, Punter Southall is recognised as an expert advisory and professional services firm across pensions, workplace savings, health and protection, wealth management, and financial data.
"Our clients now value us for coming up with solutions for their problems which are longer term."

Stuart Southall, Co-founder of Punter Southall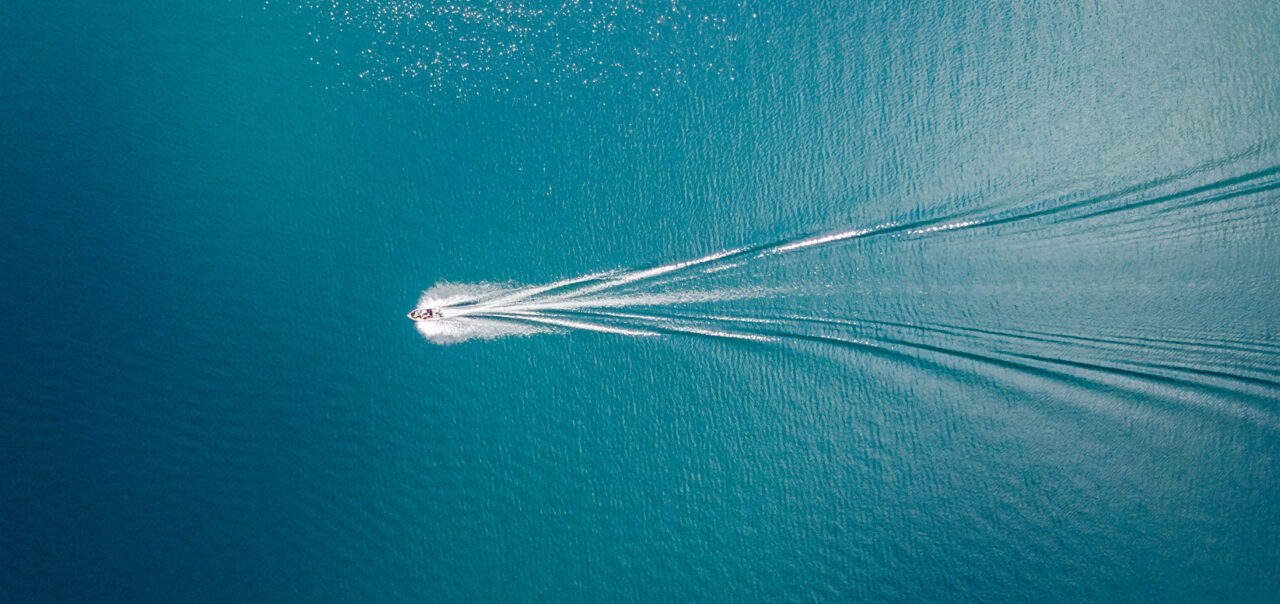 Following the sale of its actuarial, administration and investment consulting businesses in 2018, Punter Southall retained its own small defined benefit scheme. The running costs for the scheme and the wider challenges it presented became much more apparent when no longer run in-house.
Reflecting on the wealth of senior pensions expertise retained in the group and with a history of turning pension problems into client solutions, Punter Southall's Pension Solutions team set about identifying a new, more effective way to manage and deliver the pension benefits of small schemes.
Employers and trustees want to know their members' benefits are safe and that members are well looked after, with ready access to the information they need to make informed choices. Employers also want members' pensions delivered cost effectively, something most small schemes are unable to do, simply because of the high fixed costs of meeting the necessary compliance burden.
Stoneport is the product of Punter Southall's many years of experience working with trustees, employers and members of defined benefit schemes. They understand the different perspectives and requirements of individual schemes and their stakeholders, coupling that with the technical expertise necessary to design and deliver a new, purpose-built structure that unlocks the solution.
"To date, small scheme consolidation has been a tantalising prospect, always just over the horizon. Stoneport changes that.
Small schemes can now radically improve members' benefit security and deliver best practice governance, all whilst lowering their running costs to levels only previously
paid by the largest schemes."
Jonathan Punter Co-founder and Chief Executive of Punter Southall