08th October 2021
Money, Money, Money, what a worry…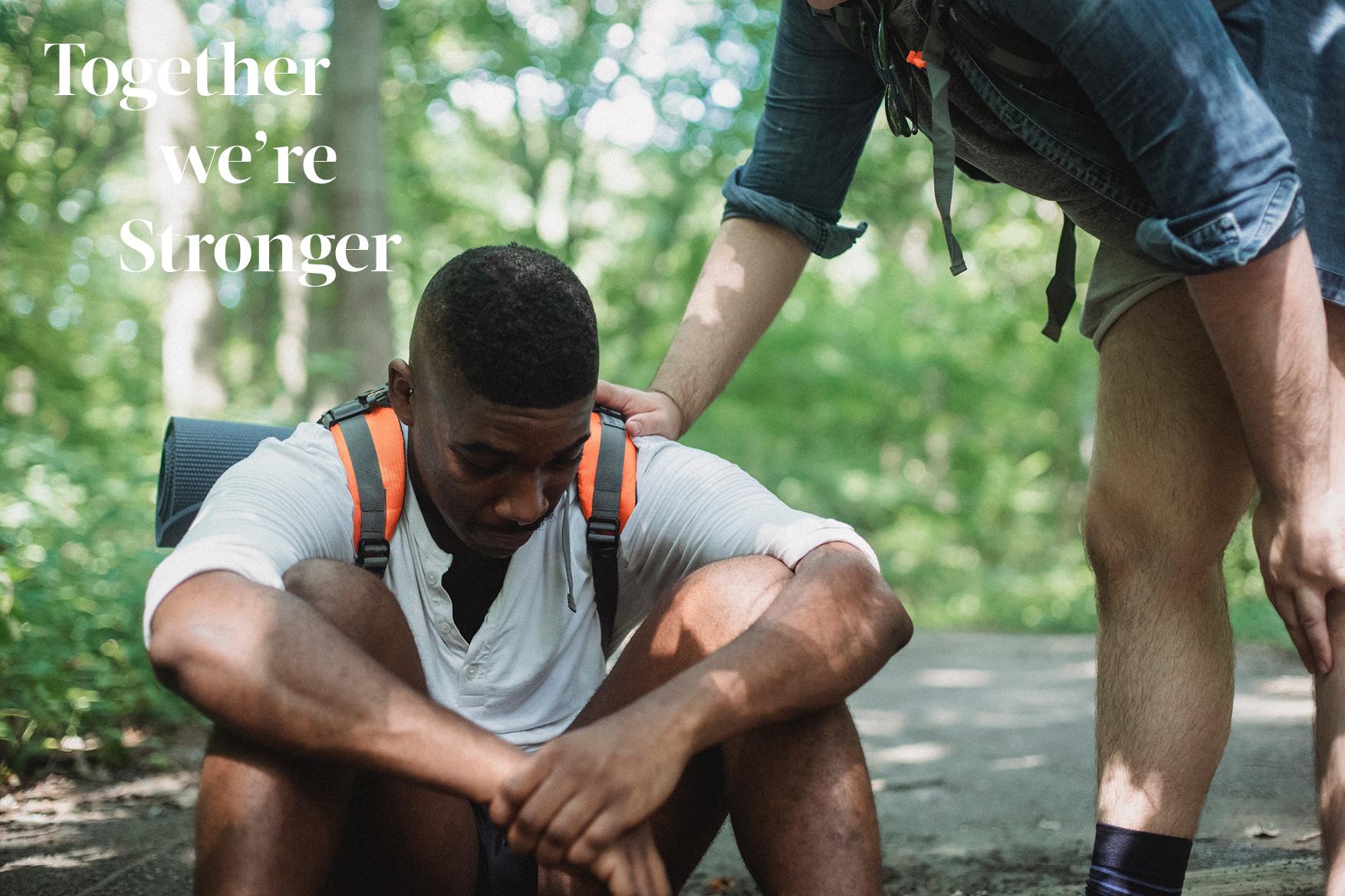 Sunday 10th October is World Mental Health Day and at Stoneport we wanted to shine a light on the growing link between people's financial worries and their mental health, and why good governance is key to improving both.
A recent survey from Barnett Waddingham found that more than half of UK employees had money worries which has affected their mental health.
60% of employees they surveyed said financial stresses had led to their increased anxiety, stress, and depression.
Other research highlights that for some people the pandemic has added to their financial woes.  A report from the The Money Advice Trust, The cost of Covid: exploring the impact of Coronavirus on household finances highlighted that a third of adults in Britain (31%) said they are financially worse off as a direct result of the pandemic.
They reported that almost 5.5 million adults in Great Britain, or 11% of the population, are behind with one or more household bill or personal credit commitment due to Covid-19 and say 17% of adults are losing sleep because of financial worries caused by Covid.
One thing that can alleviate financial pressures for people is having reassurance they have a decent pension in place that will provide for a comfortable retirement.
We can't stress enough the importance of saving today for tomorrow and key to this happening is good communications. We often see reports of people not saving enough for their retirements which is worrying and we're reminded that it is the duty of pension schemes and trustees to communicate this message clearly and ensure their members are engaged with their pensions.
Larger pension schemes often have the edge when it comes to communicating with members, due to their access to greater resources due to their size.  However, small final salary schemes can achieve the same standards, with Stoneport being one way to do this.  By pooling small schemes together, Stoneport provides best of breed governance standards and the member communication standards that go with this.
This is also why we are pleased to support Punter Southall Aspire's National Pension Tracing Day on Sunday 31st October. This innovative campaign, which is supported by leading pension providers, is designed to help people track down lost pension pots potentially worth thousands of pounds.
Punter Southall Aspire says that when people move home or change jobs only around four in every 100 remembers to tell their pension companies their new address which is contributing to 1.6 million lost or forgotten pension pots worth £19.4 billion – the equivalent of nearly £13,000 each¹.
We hope to see many people take part in what they are calling The Great Pension Treasure Hunt this month and that it will go some way to alleviating people's financial stress.
¹  https://www.abi.org.uk/news/news-articles/2020/05/19.4-billion-of-pension-pots-unclaimed-just-because-of-house-moves