09th March 2022
New report reveals how Trustees feel smaller DB pension schemes are disadvantaged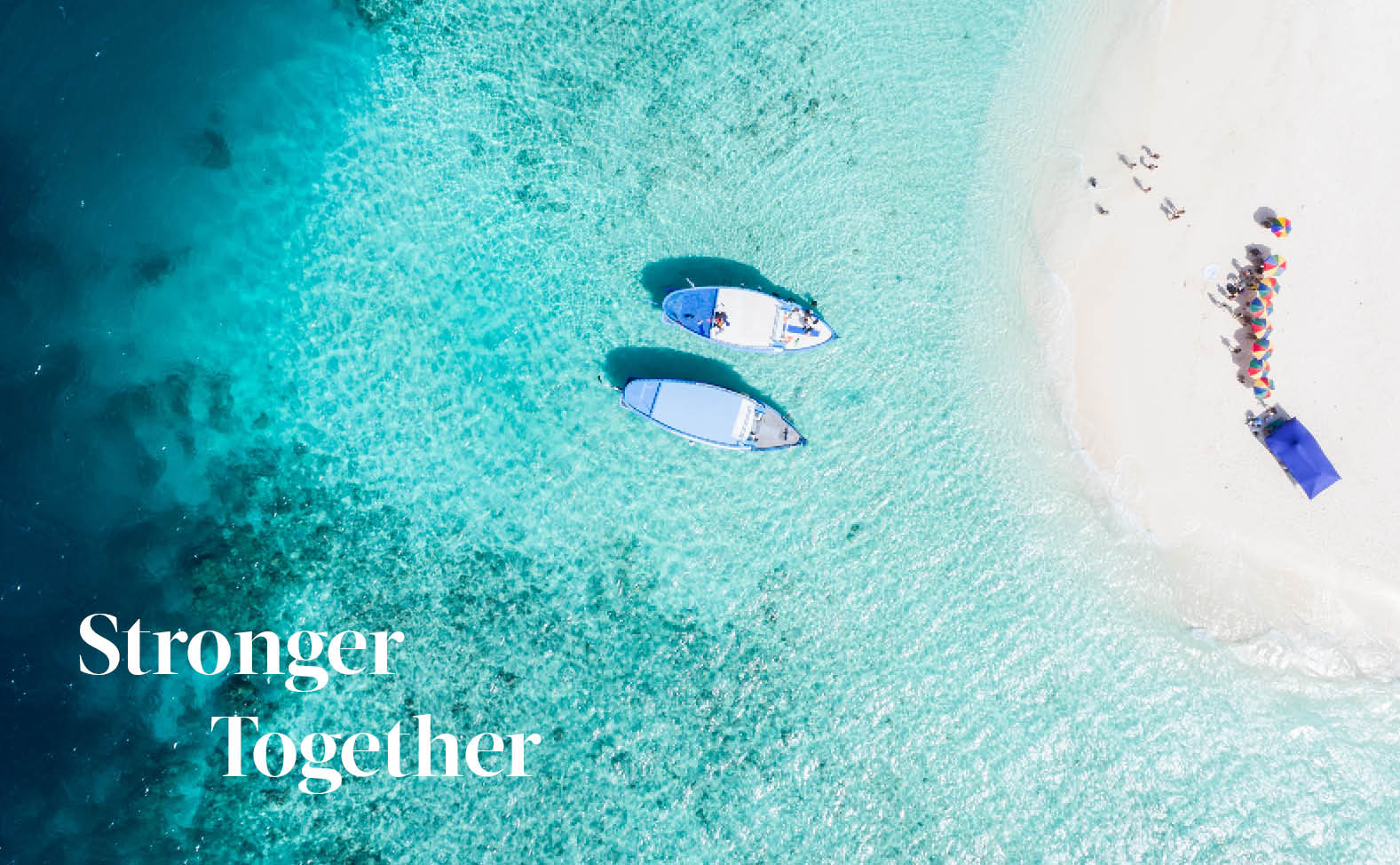 We recently launched a research report 'Paths to the end goal – the case for consolidation in smaller DB and hybrid schemes'  looking at the end game challenges for DB schemes.
Over 100 trustees from large and small DB pension schemes (86% DB and 23% hybrid) were surveyed about their ideal end game scenario, their decision-making challenges and potential solutions.
Over the next five weeks we drill down and share our findings in more detail.
This week we look at the areas smaller schemes feel most disadvantaged.
The trustees surveyed identified that smaller schemes are disadvantaged in many ways – including a lack of economy of scale, restricted investment opportunities and compliance challenges – and two areas where the disadvantages are less clear – member outcome risk and member communications.
Most trustees (91%) said economies of scale is their number one challenge running smaller schemes. With many fixed costs spread across a smaller number of people, smaller schemes tend to incur higher overall costs per member.
Secondly, most perceived smaller schemes as being at something of a disadvantage compared to larger schemes in terms of accessing investment options.
While most trustees said they had the flexibility they needed in terms of access to investment options and asset classes, some remarked that disadvantages mainly related to investment costs and the lack of buying power.
Thirdly, scale is also a major factor when it comes to the significant regulatory requirements on DB schemes, and 69% of trustees felt smaller schemes were 'significantly' or 'somewhat' disadvantaged in this area.
Many compliance costs have a fixed cost element, and because of the limited resources available to smaller schemes the growing workload cannot be easily spread across individuals. 31% scored the challenge of managing their scheme's compliance workload at 7 out of 10, or higher, which we felt indicated significant levels of stress.
Commenting on the overall compliance burden, one leading Independent Professional Trustee said "It's crippling, it's a nightmare for FTSE 100 companies; it can literally be a killer for a small business."
Achieving value for money through third-party services is also difficult for smaller schemes. Many trustees mentioned the greater buying power enjoyed by larger schemes, though others thought the services market was relatively competitive if smaller schemes targeted the right providers.
Turning to the less clear areas of disadvantage, these include member outcome risk and the ability to deliver quality member communications.
Some trustees commented that outcome risk – the risk of an employer not being able to fulfil its obligations to the scheme – was not related to the size of the scheme, as it is driven by the strength of the employer covenant and its profitability or cashflow. That said, the size of the scheme relative to the size of the employer was seen by some as a risk driver, as it could influence the attention the scheme received from its sponsor.
Finally, some trustees had concerns about their ability to deliver quality member communications. Some said smaller schemes lacked the scale to employ communications experts or set up relevant infrastructure such as a dedicated website. However, others felt smaller schemes were better able to tailor communications to member needs.
Joining a pooled structure like Stoneport can mitigate many of these disadvantages and lead to greater economies of scale, reduced compliance and administration, better member outcomes along with many other benefits. We recommend that trustees explore for themselves the benefits that consolidation can bring their smaller DB scheme.
Next time we will be looking at whether trustees think smaller schemes offer value for money. To read the Paths to the End Goals report in full click here.