04th May 2021
The Great Pensions Climate Change Divide?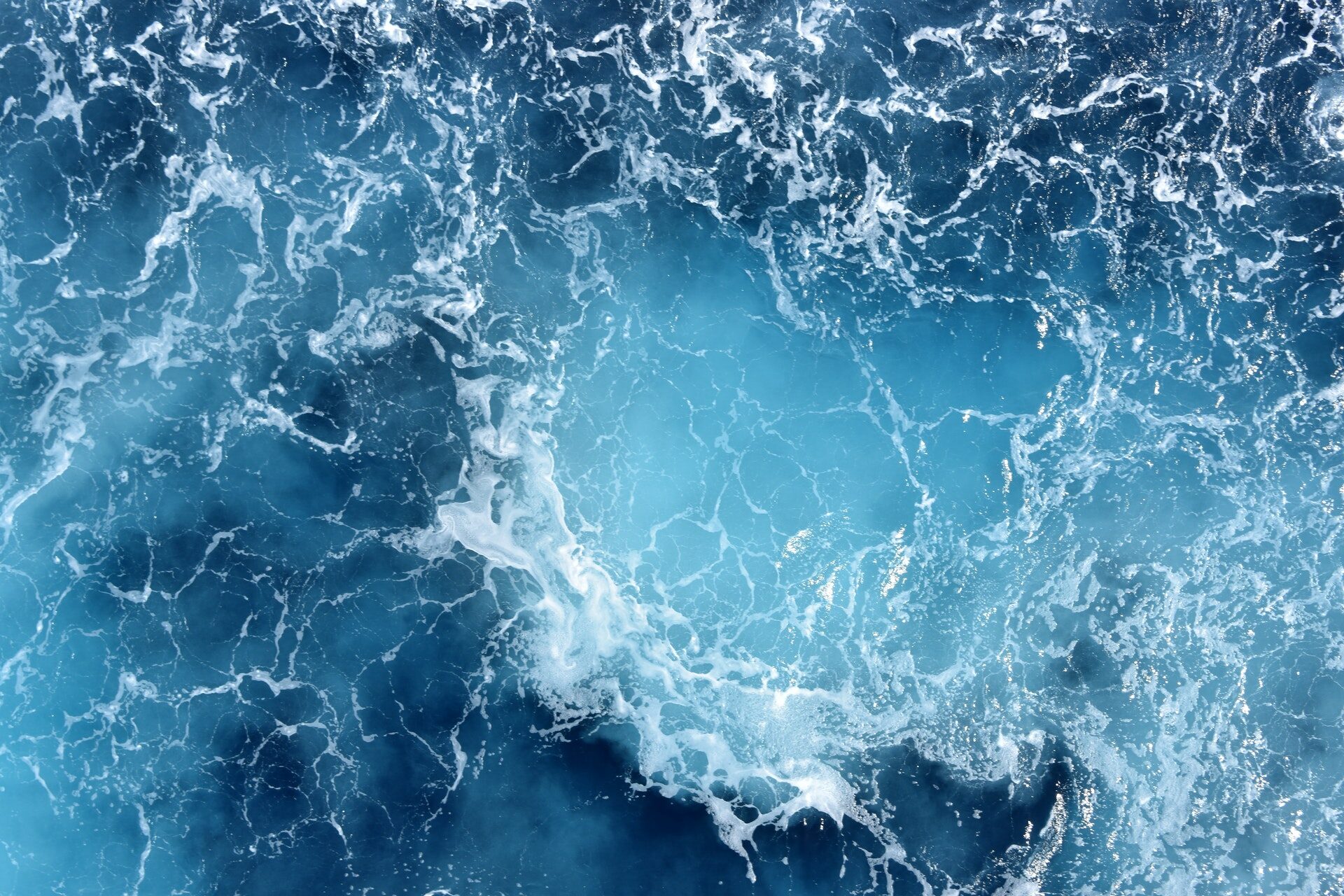 Environmental, social and governance ("ESG") issues have shot up the agenda for DB schemes in recent years.  Since October 2020, DB schemes with more than 100 members have been required to state their position on ESG issues in their Statement of Investment Principles which must be readily available to members i.e. published on a website free of charge.  Most recently, in January 2021, we have seen the publication of the DWP's consultation on "Governance and reporting of climate change risk: guidance for trustees of occupational schemes".
Schemes with assets of greater than £5 billion will be required to comply with the new reporting requirements under consultation from 1 October 2021 and schemes with assets of £1 billion or more from 1 October 2022.  However, it is not yet clear when smaller schemes will have to comply and there a risk that this becomes an area of action for only those schemes with sufficient scale and resources to focus on these matters in detail and absorb the associated advisor costs.
There has certainly been a clear divide in the approaches taken to considering climate risk by DC schemes to date, as evidenced in the research undertaken by OMB Research in May 2020 for the Pensions Regulator.  This revealed that whilst 94% of MasterTrusts had taken climate change into account when setting their investment strategy the proportion was significantly lower for smaller schemes with only 49% of Medium DC schemes (with between 100 and 999 members) and 25% of Small DC Schemes (with between 12 and 99 members) taking climate change into consideration.
Further, whilst 67% of MasterTrusts had engaged with members on how the scheme is responding to climate change and its implications, the proportion was significantly lower for smaller schemes: 22% of Medium DC Schemes and 0% of Small DC Schemes.
The Pensions Policy Institute (PPI) published their paper on the attitudes  and behaviour affecting consideration of climate change in pension scheme investment earlier this year.  They recognise that "policy and regulatory changes relating to climate change are occurring rapidly which can be challenging for schemes that do not already have the necessary knowledge and expertise to catch up at pace".
For smaller DB schemes these challenges will be far greater and we can expect to see a similar divide in approaches that has developed in the DC space.  However, the PPI also looks for innovation from third parties and this is where new vehicles, such as Stoneport can help smaller schemes consider these issues in a greater level of detail than would otherwise be possible.
The Pensions Regulator has recently published its own climate strategy. However, despite its continued focus on the challenges facing smaller schemes, it has provided little tangible guidance on how smaller schemes can effectively take action in this area.
Stoneport view
Smaller DB Schemes will struggle to devote the time and resources to issues such as climate change risk and wider ESG risks.  Stoneport is designed to bring the advantages of economies of scale to smaller DB schemes which will enable them to address these issues fully, providing better value for both members and sponsors.