13th December 2021
Why Defined Benefit Scheme Consolidation is set to be the hottest trend in pensions for 2022!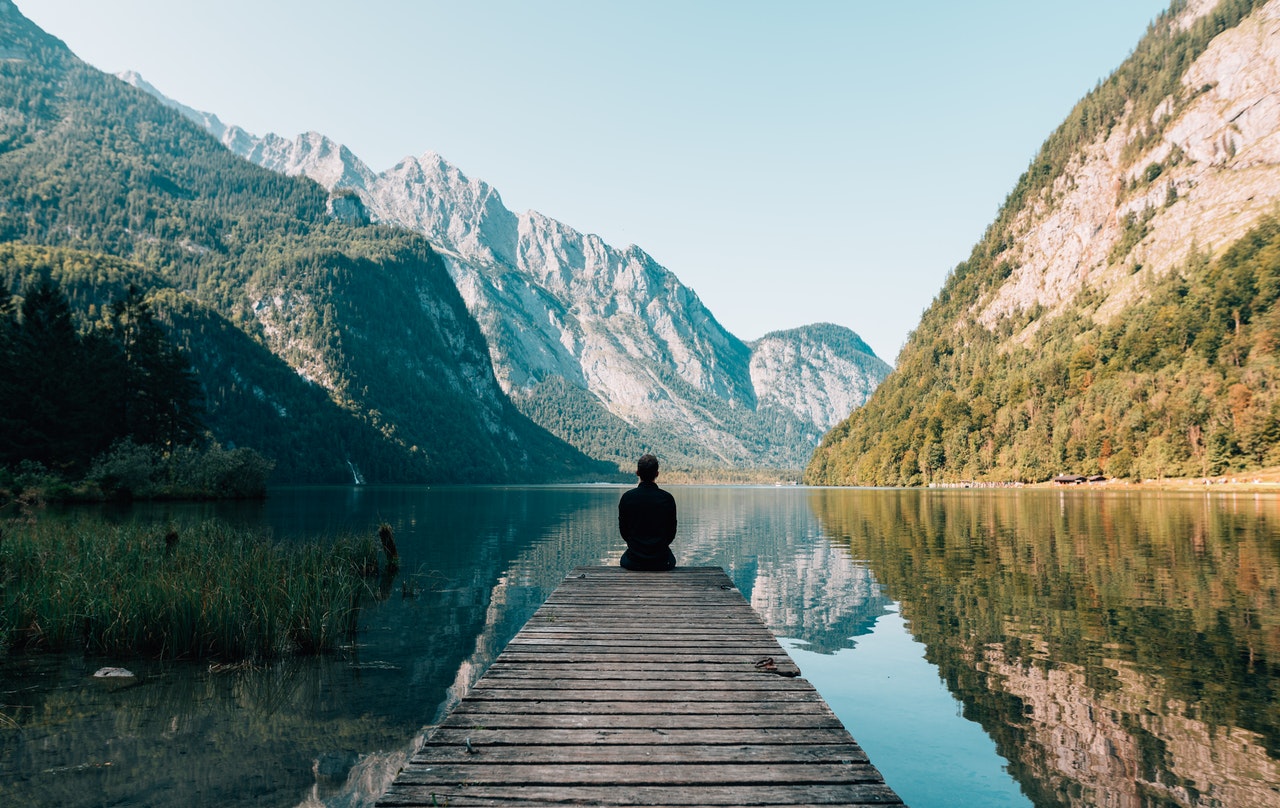 As 2021 comes to a close, thoughts turn to the New Year and what will be "hot" or "not" in 2022.  In the pensions world, new ideas are muted regularly, with some coming to fruition and some, like the pensions dashboard, becoming a long conversation which may or may not happen.
One of the ideas which has been discussed at length is consolidation for final salary schemes.  The industry has been busy figuring this out, and the great news is that there are now clear signs that DB consolidation is taking off and gaining momentum. Defined Contribution consolidation is already well established, and naturally, we are now seeing the focus of the industry and regulators shift to DB.
Firstly, Clara-Pensions has become the first defined benefit superfund to complete The Pensions Regulator's (TPR) assessment process, with the consolidator passing TPR's 'tough new standards' for governance, administration and capital strength – criteria that has been established to protect members.
Clara will soon start to onboard pension schemes and offer a secure solution to ceding trustees and sponsors, with the superfund confirming that it is "ready for transactions."
In October, we saw the Pensions and Lifetime Savings Association (PLSA) launch a DB master trust self-certification regime to act as a starting point to boost awareness of master trusts, and we're pleased to say Stoneport has completed this already.
We were also interested to read an interview with Mike Ramsey, CEO, TPT Retirement in Professional Pensions magazine[i] discussing the growing interest in DB master trusts.
Ramsey said that even though the pandemic was largely halting consolidation, interest in DB master trusts is growing and traction will increase once the issue is moved up agendas and he expects to see 'a big rush' in the next 12-18 months[ii].
He highlights the increased focus from industry bodies, regulators and the Department for Work and Pensions (DWP) being largely due to the "challenge with smaller schemes and the costs associated with running those schemes and sometimes resulting in poorer performance."
At Stoneport we're talking to many smaller schemes who are feeling challenged running their schemes. Due to lack of economies of scale and size, these small schemes are facing increased costs and rising governance and administration that just are part and parcel of managing a DB scheme today. Companies and Trustees running these schemes are also under intense pressure and would benefit greatly from consolidation.
The problem for scheme sponsors is widespread, as small DB schemes are numerous. The latest figures from the Pension Protection Fund's latest Purple Book 2021[iii] reveals that 80% of schemes have fewer than 1000 members – so most schemes will be grappling with these issues.
Figures from the Purple Book highlight that most of these schemes would be eligible for consolidation. Just 7% of schemes with between 100 and 1000 members are still open to new members – with more than half (53%) now completely closed to future accrual, which is a key requirement for consolidation with Stoneport.
Looking ahead to 2022 it seems that the market conditions for consolidation are ripe. At Stoneport we are excited about the opportunities to welcome smaller schemes who want to consolidate.
[i] https://email.professionalpensions.com/files
[ii] https://email.professionalpensions.com/
[iii] https://www.ppf.co.uk/sites/default/files/2021-12/PPF_PurpleBook_2021.pdf