20th December 2021
Celebrating achievements at the end of our first full year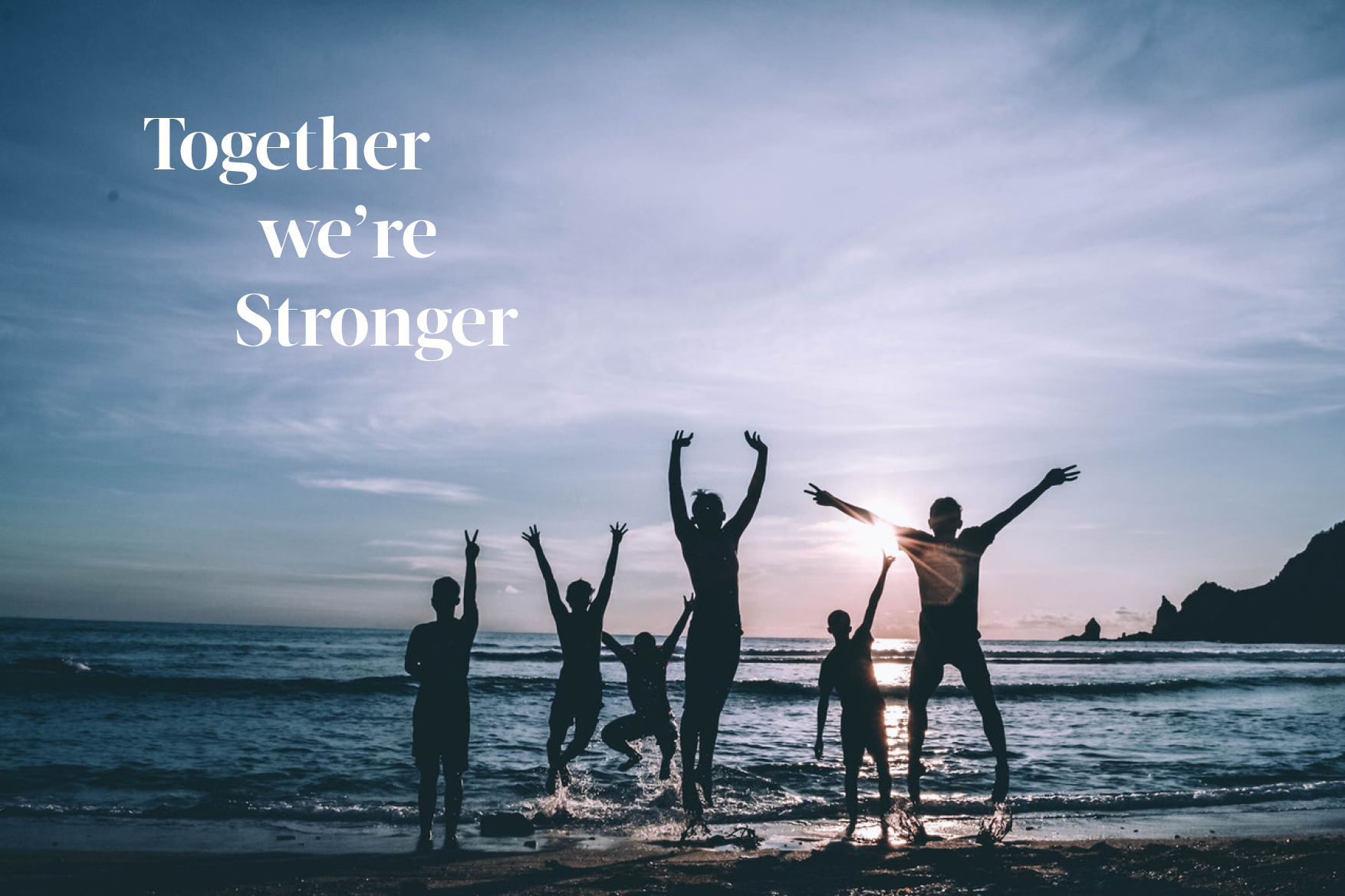 As we come to the end of 2021, and our first full year since the launch of Stoneport, it's an opportunity to reflect on what we have achieved and look to the future.
One of the highlights of the year, was winning the European Pensions Master Trust Offering in the Year 2021, on the first anniversary of our launch in October 2020.
In October too, we saw the Pensions and Lifetime Savings Association (PLSA) launch the Defined Benefit master trust self-certification regime to act as a starting point to boost awareness of master trusts, and we're pleased to say Stoneport was one of the first to complete this.
We've launched a successful series of monthly webinars, spoken to over 100 pension schemes individually and also expanded our team and welcomed new recruits to Stoneport.  All of this works towards us achieving our target of allowing 100 smaller DB schemes, those with under 1000 members and meeting our eligibility criteria, to join the Stoneport Pension Scheme by the end of next year.
Another key milestone was appointing Mobius Life as our investment platform provider. This is a major step forward and highlights how we can provide a first-class service to small schemes at affordable prices.
The platform will host most of Stoneport's investment funds – which small schemes will be able to access via Stoneport, without having to do their own market review. Further, the appointment of Mobius will enable most small schemes to port across their existing funds to Stoneport easily.
We also recently announced the publication of our ESG Ambitions Statement, which includes our ESG (Environmental, Social and Governance) and stewardship policy. Developing ESG policies can be a challenge for smaller DB schemes, mainly because they are costly to put in place and hard to manage administratively.
Our solution is to run one ESG policy for all our members, with all the costs, governance and reporting requirements taken care of by trustees at Stoneport. This is a huge benefit of joining our scheme especially as ESG investing becomes increasingly important for pensions schemes.
As we look ahead to 2022 there are now clear signs that DB consolidation is taking off and gaining momentum. Defined Contribution consolidation is already well established, and naturally, we are now seeing the focus of the industry and regulators shift to DB.
As well as the launch of the DB master trust self-certification regime, Clara-Pensions has become the first defined benefit superfund to complete The Pensions Regulator's (TPR) assessment process.
The market has huge growth potential and we're excited to be part of it. The future looks bright and we're looking forward to welcoming smaller schemes who want to consolidate in 2022.
We'd like to end the year with a huge thank you to all of our clients, colleagues and supporters who have had faith in our journey so far. Have a great festive season and very happy New Year!