10th January 2022
Looking forward to 2022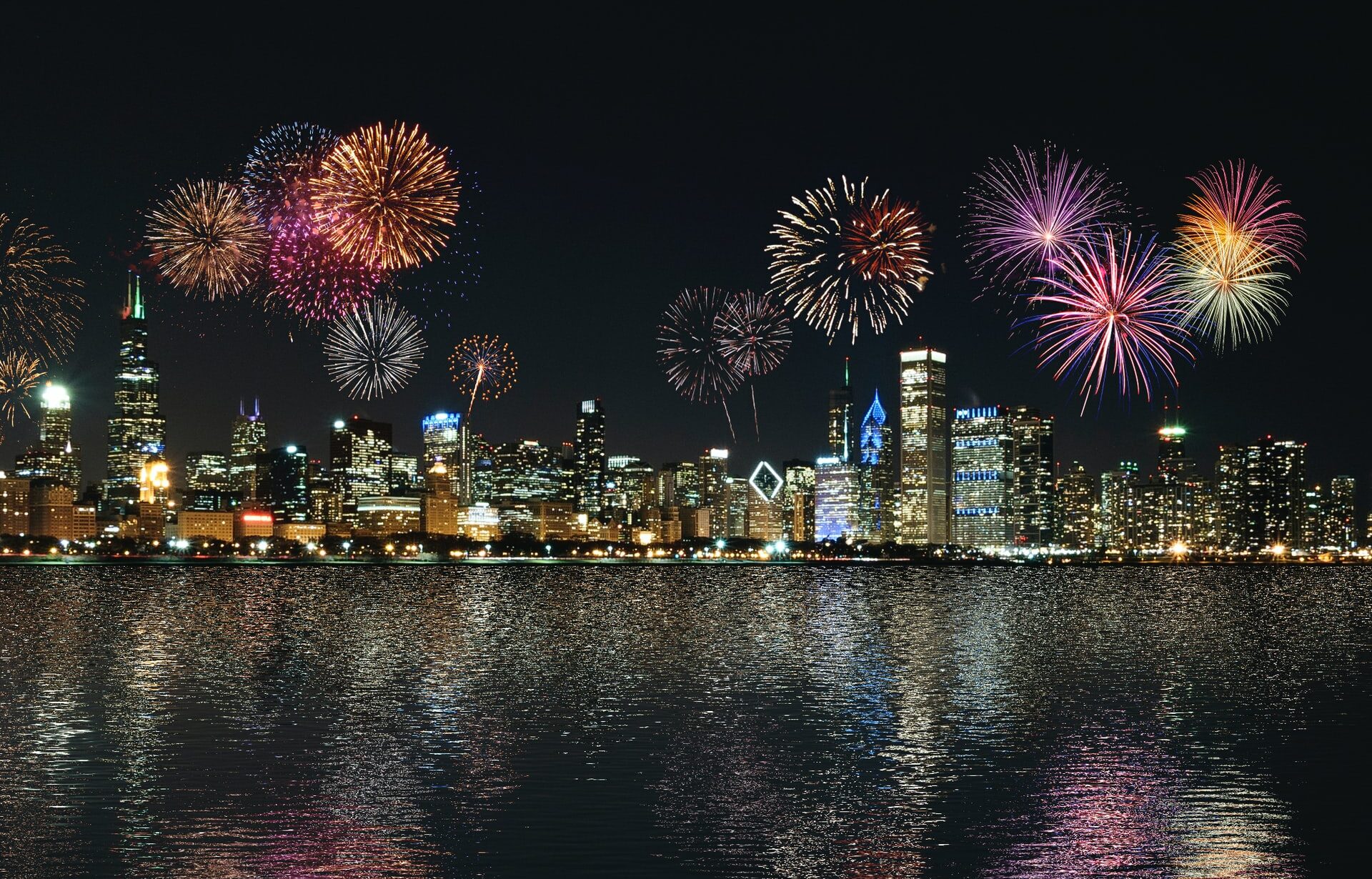 Happy New Year to everyone! We are delighted to start 2022 with the appointment of Katherine Lynas as a Senior Consultant in the Pension Solutions Limited business.
Some of you may remember Katherine as she previously worked at our Punter Southall Investment Consulting business as Head of Manager Research.
We are really pleased to welcome her back at an exciting time for our DB pension business. Katherine will oversee the investment solutions at Stoneport, as well as being responsible for the business development of Punter Southall's Pension Safeguard Solution.
Katherine has 25 years' experience in the UK pensions industry, and re-joins us from SEI Investment Ltd, where she served as Head of Marketing for the EMEA institutional business focusing on fiduciary management for DB schemes and the SEI Master Trust for DC schemes.
Her practical investment experience will add value to our team across Stoneport and we look forward to working with her to further build our business.
As we finished our first full year last year, we had some real highlights including winning the European Pensions Master Trust Offering in the Year 2021 and being one of the first to complete the Pensions and Lifetime Savings Association's Defined Benefit master trust self-certification.
We also appointed Mobius Life as our investment platform provider, which is a major step forward and highlights how we can provide a first-class service to small schemes at affordable prices.
This year, we will be continuing our successful series of webinars, which kicks off with an introduction webinar for employers dealing with a DB scheme of fewer than 1,000 members that is either closed or considering closing to accruals.
Topics covered include the issues faced by smaller DB schemes, how to cut down on the time, cost and hassle associated with running these schemes and how a pooled solution can help. This webinar takes place at 1pm on Wednesday 26 January, 23 February and 30 March. Click here to secure your place.
This year we will be further expanding our team to help us achieve our target of allowing 100 smaller DB schemes, those with fewer than 1000 members and meeting our eligibility criteria, to join the Stoneport Pension Scheme by the end of the year.
Smaller schemes looking to consolidate and join Stoneport should get in touch with our team who will be delighted to run through the scheme and the benefits. We wish everyone a successful and prosperous 2022!