20th September 2021
Endgame Options
Featured in  The Pension Management Institute.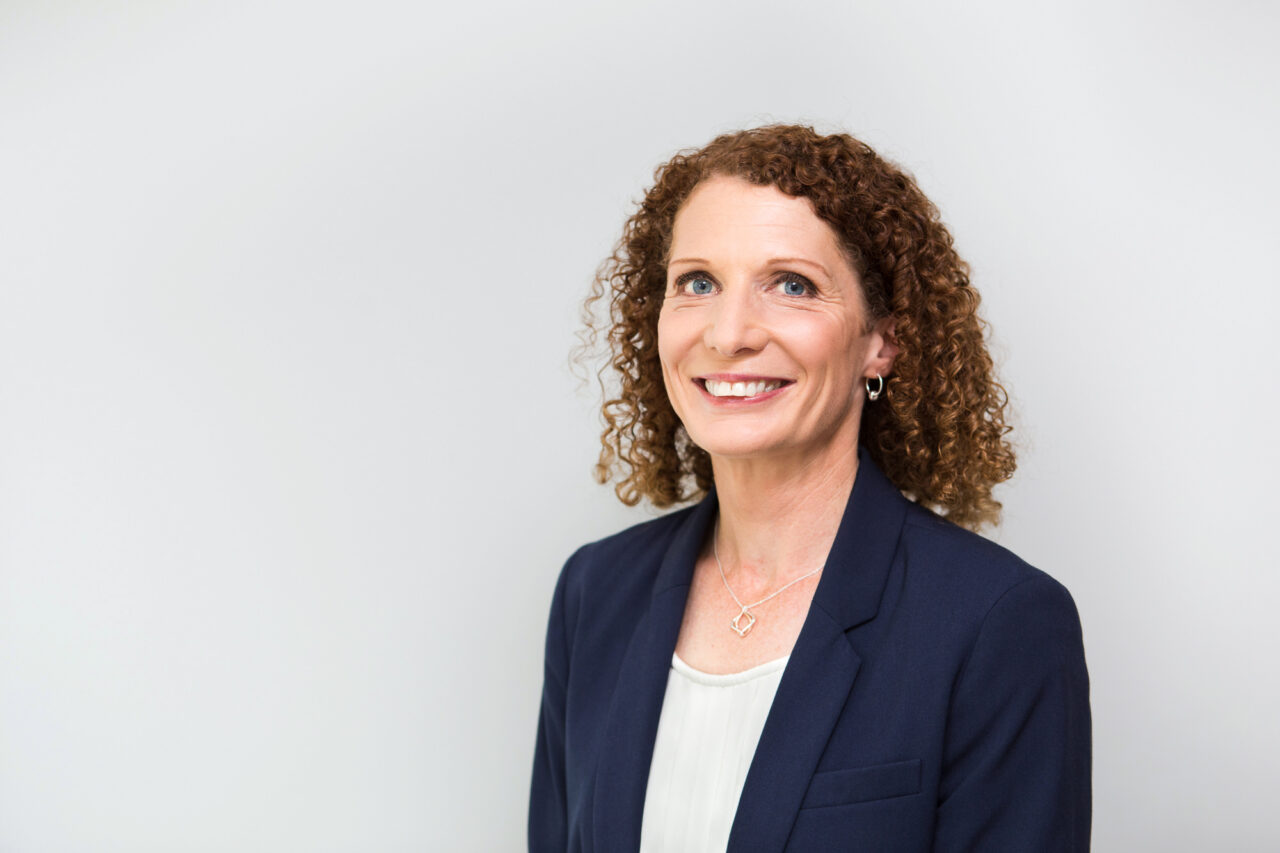 A review of the market: with a focus on smaller defined benefit pension schemes.
A sea of challenges
Defined benefit (DB) pension schemes face a multitude of challenges, from keeping up with ever-changing legislation and regulatory guidance, to protecting their members from pension scams and generally ensuring good governance.
Whilst a strong governance framework is entirely necessary and appropriate – to protect members' retirements – it places a very heavy time and cost burden on smaller schemes in particular. Poor governance and scams are not the only risks to members' benefits.
The single biggest threat comes from the insolvency of the employer, which almost always leads to a cutback.