20th October 2020
New DB consolidator targets UK's small schemes
Featured in IPE.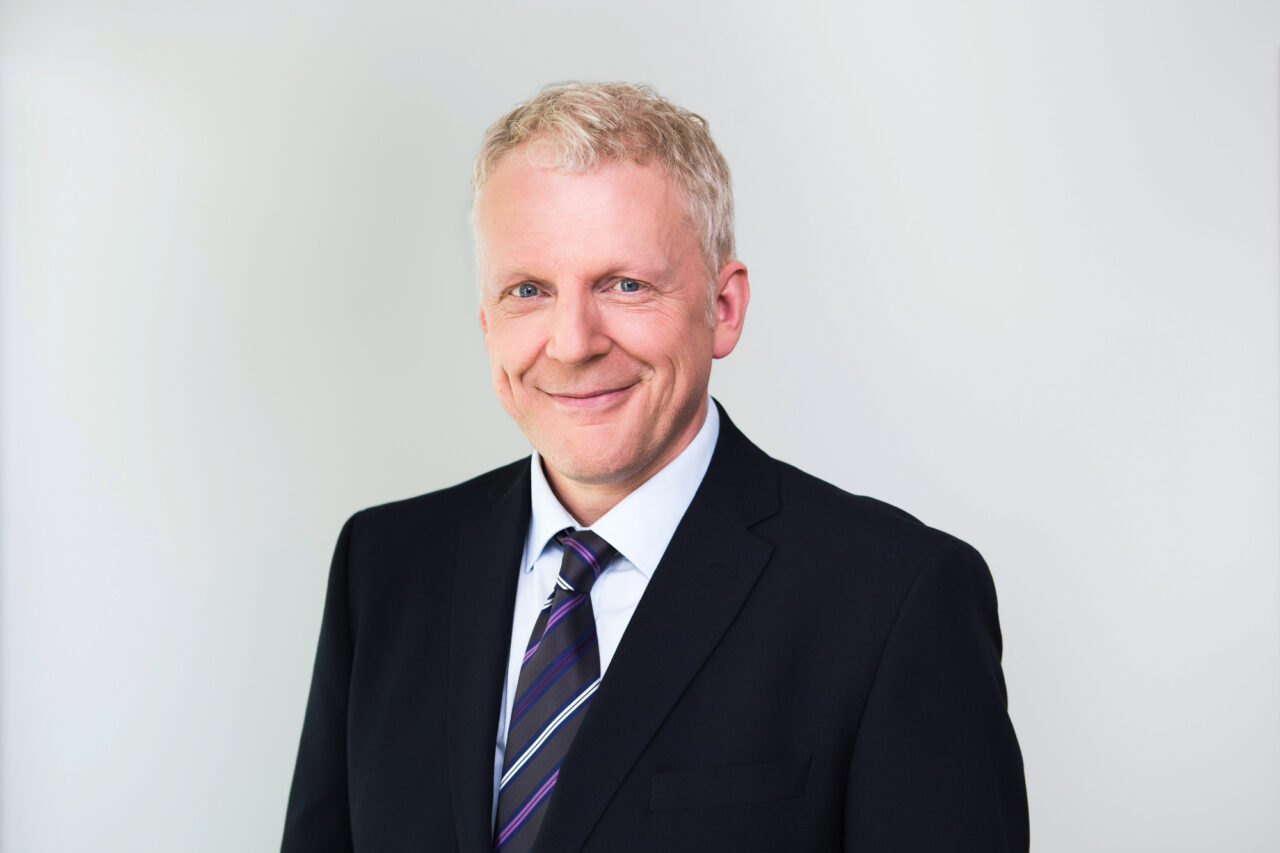 A new vehicle has been launched to encourage consolidation among UK occupational defined benefit (DB) pension schemes with fewer than 1,000 members.
Conceived and developed by Punter Southall, Stoneport anticipates consolidating around 100 or so of the more than 4,000 such schemes. Punter Southall's own small DB scheme has joined the vehicle.
"Purpose-built to address the growing number of problems facing trustees and sponsoring employers of small schemes, Stoneport launches today to target running cost, investment management and end-game efficiencies, as well as improving governance standards," it said in a statement.
According to Stoneport, small schemes shoulder running costs of more than £1,000 per member, per year, compared with less than £100 for the largest schemes. It has modelled that, if Stoneport were used by all of the 4,350 small DB schemes in the UK, savings would exceed £40bn.