20th October 2020
Punter Southall launches DB scheme consolidator called Stoneport Pensions
Featured in Professional Pensions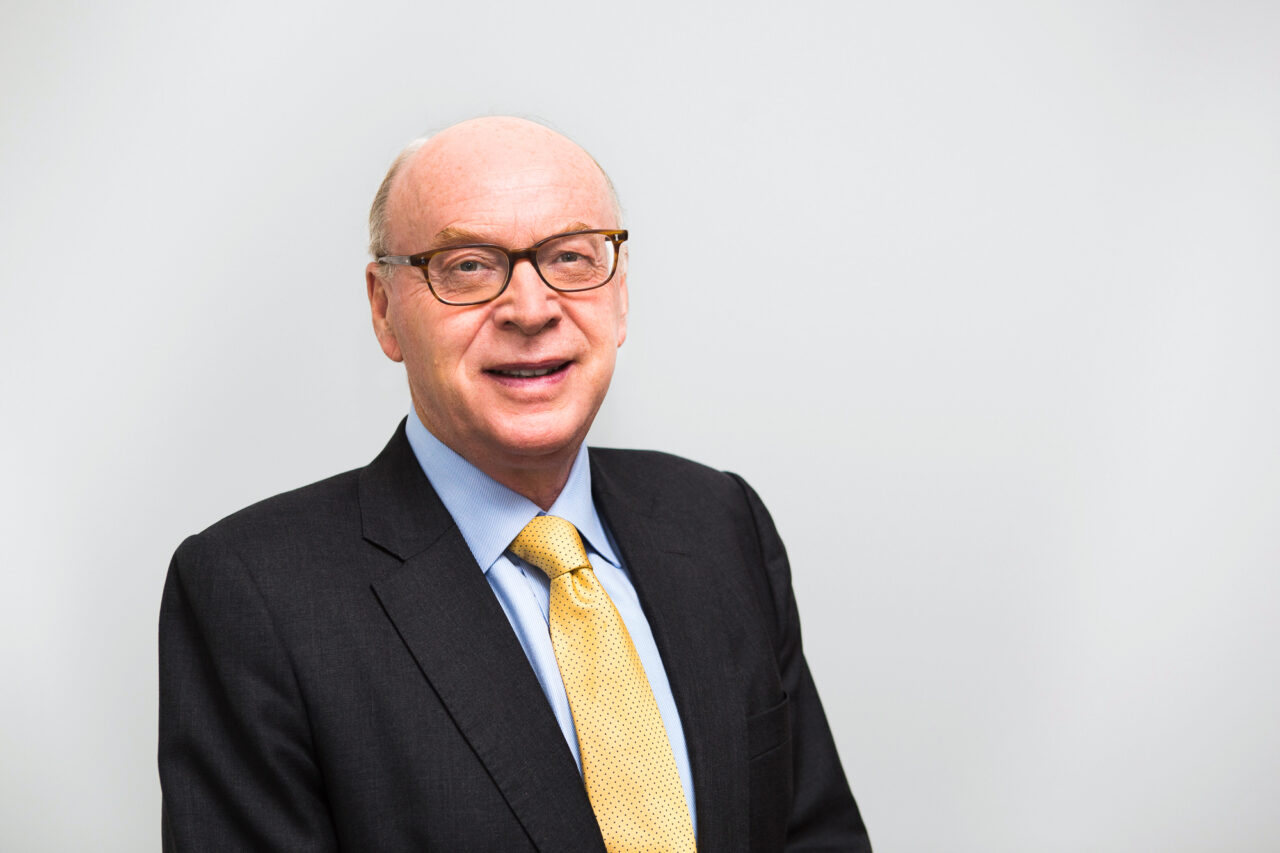 Punter Southall has launched a defined benefit (DB) scheme consolidator in a bid to allow small schemes to cut their running costs, reduce risk and improve benefit security and governance.
The consolidator – Stoneport Pensions – will be managed by Punter Southall, with actuarial, administration and investment advisory services provided by Barnett Waddingham.
As part of the launch, Punter Southall's own small DB pension scheme has already joined the consolidator.
Stoneport said small DB schemes – those with less than 1,000 members each – are responsible for providing the retirement benefits of almost one million members, but these individuals are split across some 4,350 different schemes, nearly all separately administered.
It said that, along with increased legislative pressures and a lack of scale to run efficiently, small schemes end up shouldering running costs of more than £1,000 per member, per year – compared to less than £100 for the largest schemes.
And it said such a solution could enable cost savings in excess of £40bn if all small DB schemes in the UK were to adopt such an approach.