20th October 2020
Punter Southall launches DB scheme consolidator called Stoneport Pensions
Featured in Professional Pensions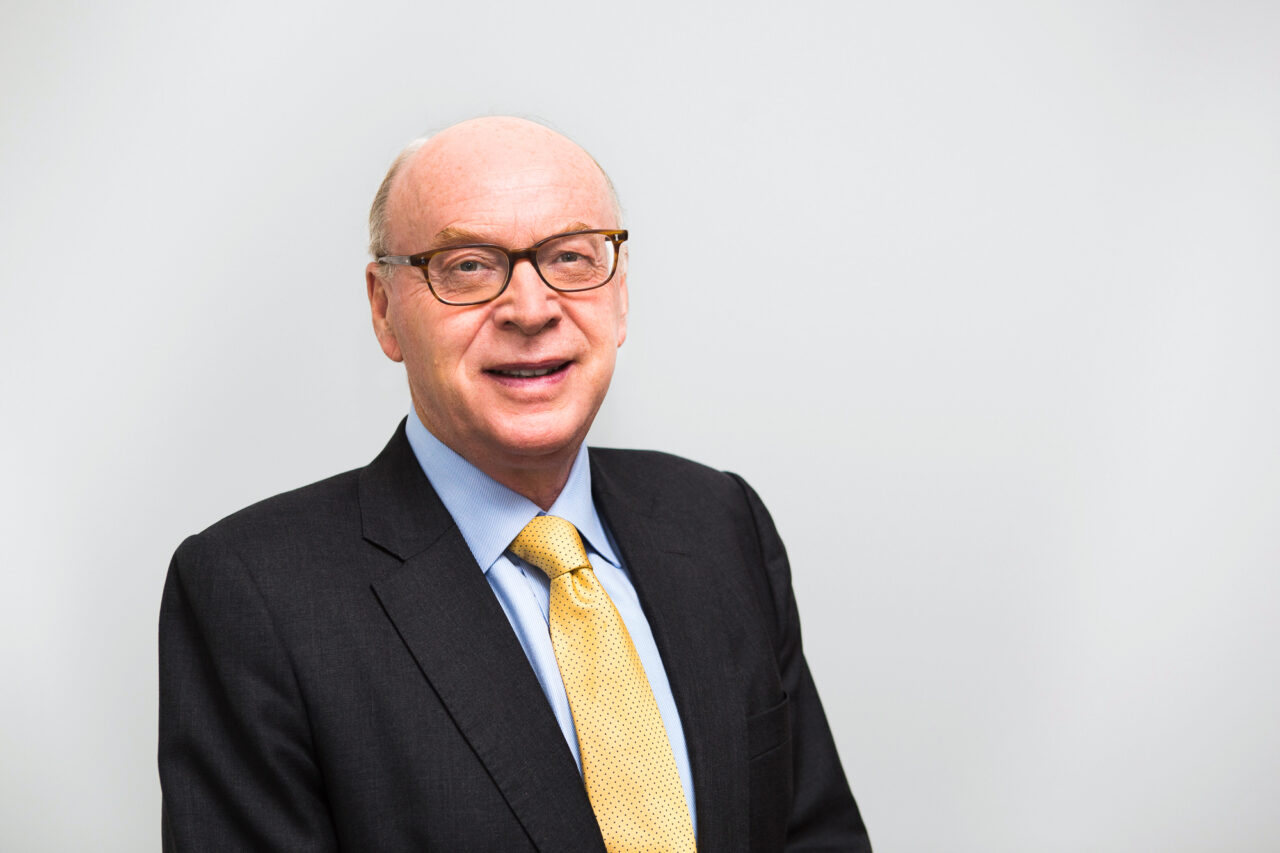 Punter Southall has launched a defined benefit (DB) scheme consolidator in a bid to allow small schemes to cut their running costs, reduce risk and improve benefit security and governance.
The consolidator – Stoneport Pensions – will be managed by Punter Southall, with actuarial, administration and investment advisory services provided by Barnett Waddingham.
As part of the launch, Punter Southall's own small DB pension scheme has already joined the consolidator.
Stoneport said small DB schemes – those with less than 1,000 members each – are responsible for providing the retirement benefits of almost one million members, but these individuals are split across some 4,350 different schemes, nearly all separately administered.
It said that, along with increased legislative pressures and a lack of scale to run efficiently, small schemes end up shouldering running costs of more than £1,000 per member, per year – compared to less than £100 for the largest schemes.
And it said such a solution could enable cost savings in excess of £40bn if all small DB schemes in the UK were to adopt such an approach.
Stoneport chief executive Richard Jones said: "Despite the best intentions of regulation to protect members' retirements, this alone cannot address the fundamental issues with the DB market. For many schemes, the cost of simply meeting red tape restricts them from being able to run as well as they should do. Consultants have done their best to look after clients, but the panacea to the problems requires a wider solution to address the inherent structural issue of sub-scale schemes."
He continued: "We feel passionately about the need for innovation to address this, which is why we have developed Stoneport, easing the burden on trustees, letting employers get back to running their business, and allowing members to relax in the knowledge their benefits are appropriately safeguarded.
"Stoneport harnesses strength in numbers to deliver demonstrable savings to businesses and a better future for smaller pension schemes' members."
Punter Southall chief executive Jonathan Punter added: "Compliance costs are a huge burden on small schemes. By joining Stoneport, the costs of running our scheme will fall to just a few hundred pounds a member a year, rather than well in excess of a thousand pounds a year that we currently pay for each member.
"As an employer, I want the members of my scheme to be well looked after, and to have access to the information they need to make informed choices. Stoneport's scale and resources will enable small schemes like ours to transform their members' experience from one too often focused on simply dealing with the necessary red-tape, to a best-in-class experience. The professional set-up and strength of Stoneport takes away a significant burden of responsibility from me, freeing my time to focus on running our businesses knowing a stronger employer means a stronger scheme."
Baker McKenzie advised Punter Southall and the Stoneport trustees on the legal aspects of establishing the scheme. The Baker McKenzie team was led bypensions partner Jonathan Sharp, together with senior associate Paul Williams.
Detail
Small schemes wanting to benefit from Stoneport's transformational improvements will need to join before 31 December 2022. By this date, Stoneport aims to complete its consolidation process, by pooling together the assets and liabilities of all its employer schemes to form one larger, more robust scheme. In turn, Stoneport says this will provide full benefits of the cost and risk reductions that its unique structure can bring, along with its other associated benefits.
It says that existing consolidation options, such as DB master trusts, retain individual scheme independence and therefore cannot offer the level of cost saving Stoneport does, or the benefit security enhancement it provides.
Stoneport anticipates consolidating around 100 or so small schemes in the structure.
Stoneport has developed a modeller for schemes to enable them to understand the cost savings they could achieve by joining. The modeller estimates lifetime running cost savings for schemes based on their individual circumstances, by considering the expected costs in Stoneport compared to the costs actually paid by the scheme today.
The table below shows how Stoneport has calculated the results for three real schemes of different membership sizes:
| | | | |
| --- | --- | --- | --- |
| | Scheme 1 | Scheme 2 | Scheme 3 |
| Number of members | 50 | 215 | 627 |
| Running cost saving over Stoneport's lifetime | £1.3m | £2.3m | £9.1m |