22nd March 2021
Seismic shift coming to DB consolidation
Featured in Pension Expert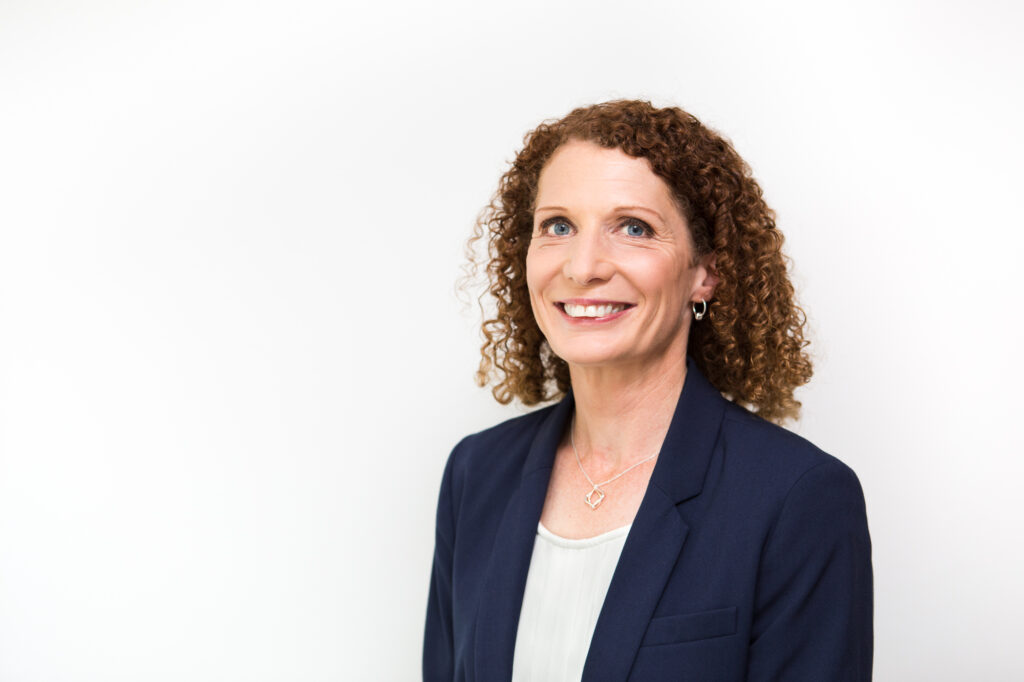 This past year has made international comparisons the norm, throwing the different approaches — financial support through to restrictions — of countries into the spotlight. 
The strain on businesses is a central part of that, and the Pension Protection Fund confirmed in January that it will be adopting a year-by-year approach to setting the levy rules, to give it additional flexibility to respond to the impact of Covid-19 on sponsors as much remains uncertain at the present time.
So what can the UK take from other countries when it comes to defined benefit consolidation?