07th June 2021
TPR offers no lifeline for smaller schemes in its latest funding statement
Featured in Professional Pensions.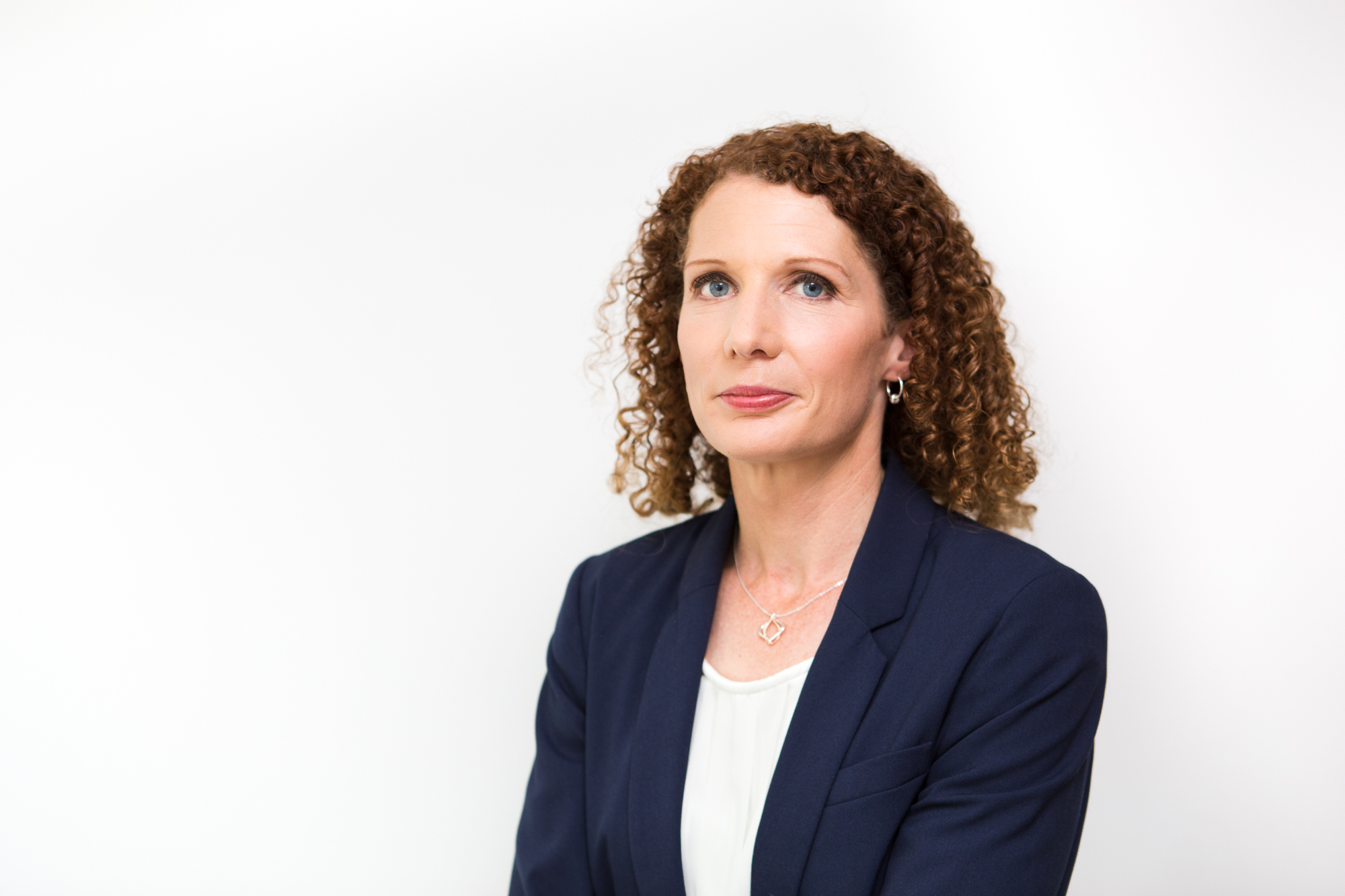 Jacqui Woodward says small schemes may struggle to deal with the myriad issues highlighted in TPR's annual update.
The Pensions Regulator (TPR) has rightly focused on some big issues in its latest Annual Funding Statement, reflecting these unsettled times. The impact of Brexit has been eclipsed by the Covid -19 pandemic, and we can expect to be dealing with the fallout for years to come.